Equine Program Advertising
Don't miss this opportunity to advertise your farm stallion, product, or service to the equine-buying public. Official programs will be distributed FREE to all attendees of the various horse fairs/expos. Attendees will refer to the program for show information and important contacts when making buying decisions. Many people keep official programs for future reference throughout the year. This is an excellent opportunity to market your business to thousands of horse enthusiasts!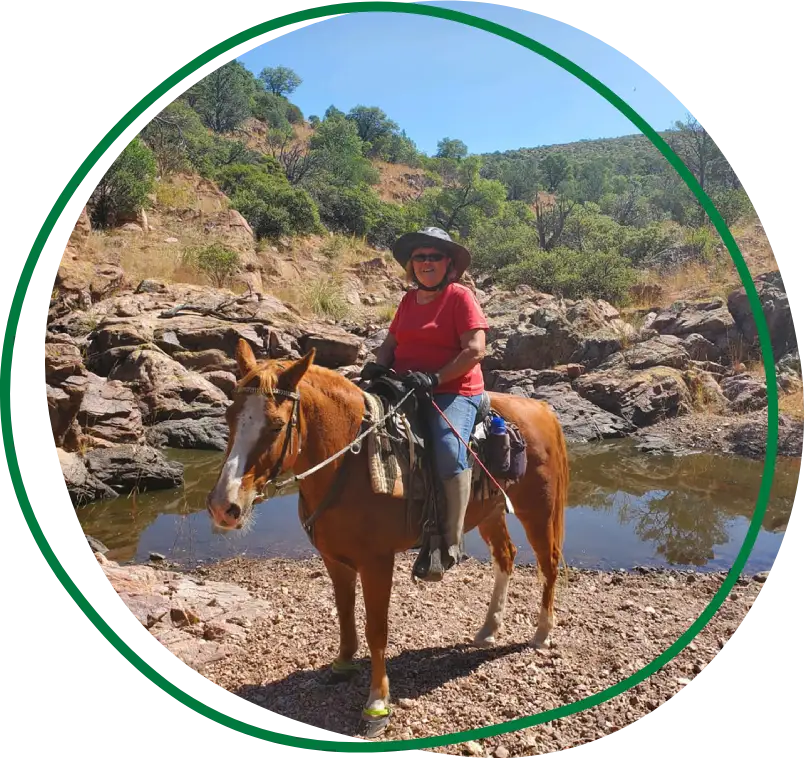 Reserve advertising space in three or more programs and receive a 10% discount (excluding MN Horse Expo).
See Ad Rate Sheet for dates and locations